What is Hospice?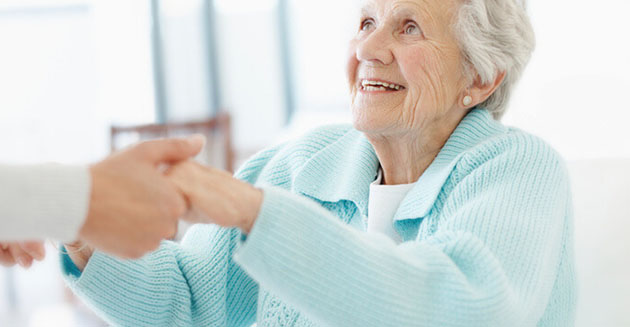 Hospice is a compassionate form of care that is designed to provide treatment and comfort for those who are facing a life-limiting illness. Hospice offers a support system of medical, social, psychological, and spiritual services. These services, combined, promote dignity and affirm quality of life which allows the patient, family, and other loved ones to make choices about what is important to them.
Hospice is a philosophy of care for patients with life limiting conditions, such as:
Cancer
Heart disease
Kidney disease
Neurological problems, including Alzheimer's and Dementia
Hospice also focuses on Emotional and Spiritual support.
Hospice can be provides in the home or anywhere else the patient may live including:
Hospital
Nursing Home
Group Home or Adult Foster Care Home
Assisted Living
Hospice is provided by a team of professionals, including:
Doctors
Nurses
Social Workers
Chaplains
Home Health Aides
Volunteers
Hospice services are offered 24/7 and include Pharmacy and Medical Equipment and Supplies.
Company Info
Corpore Sano Home Health & Hospice
39475 Ann Arbor Rd
Plymouth, MI 48170
Phone: 734.454.3488
Fax: 734.454.3599
Email: info@corporesanohhc.com